Ecrivains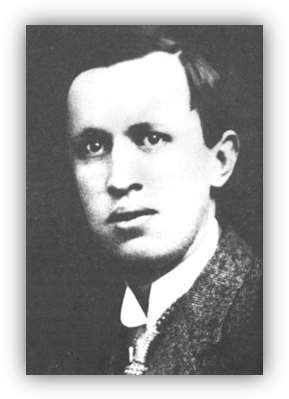 Karel Čapek
C'est un écrivain thèque.Il a necu au 19ème siècle et il a été un bon ami de T.G.Masaryk.Il a étudié la philosophie à  Prague. Son Frére 'appellait Josef Čapek-il a été un peintre et aussi un écrivain.K. Čapek a aimé prendre des photos et il a écrit le livre "Dášenka" qui contient beaucoup de photographies. Gestapo a voulu l'écrouer.
Karel Čapek, one of the big Czech writers, was also journalist, dramatic, translator, philosopher and photographer. He lived in 19th century and was friend of T. G. Masaryk, our first president. He studied philosophy at the Charles University in Prague. He started to write before 1st world war, at first with his brother Josef, who is an author of the word "robot". Karel Čapek was photographer-amateur, but he was really good. His book "Dášenka", which contains a couple of sentences and the rest of book are photos, was the most marketed publication of photos in time of 1st republic. Gestapo wanted to arrest him, but he died in 1938 from pneumonia.

---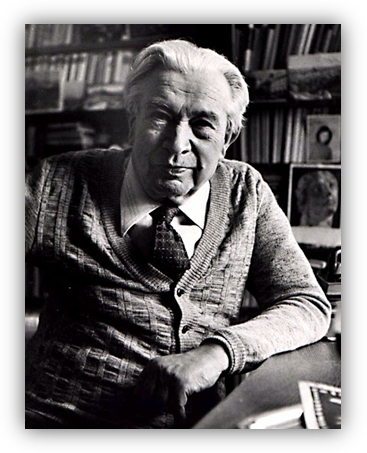 Jaroslav Seifert
Jaroslav Seifert est un poèta thèque.Il a été à Charta 77.Il a obtenu le Prix Nobel de la litérature.Il est mort en 1986.
Seifert is maybe the biggest poet in history of Czech. He didn't finish a few grammar schools, because he was making poems in pubs in Prague. In his twenties he issued first collections of poems and entered the Communist Party, where he was nine years and then he was outcast. He was working as a redactor of many newspapers. Seifert was one of the first members of Charta 77 (group of people, who criticised a regime) and in 1984 he got the Nobel Prize for a literature. He's been named a national artist. He died in 1986.

Copyright 2009, tous droits réservés -
Informations Légales